Nicki Minaj has given great contributions to fashion. She seems to be on top of the world; an atop of most fans lists. Nicki Minaj's wacky slogans and racy lyrics have given way to a great avenue of residual income. As previously stated, Nicki Minaj is nothing short of a Superstar. She has managed to dominate hip hop/ pop's sexy female artistry. Nicki Minaj has dominated the hip hops female rapping era. She has managed to captivate a fan base of several millions, with her over the top persona.
Just as
Nicki Minaj
has captivated millions of fans; her popularity has presented opportunity to for great ways to capitalize literally.
Nicki Minaj's
fashion sense is irreplaceable; with that being said, Nicki Minaj has become iconic. Fans have become obsessed with all things
Nicki Minaj
They are willing to purchase any item in the name of Nicki Minaj. As a result many entrepreneurs have greatly capitalized on the Nicki Minaj brand.
For Instance, today while visiting Zazzle ,I noticed that many fashion designers are greatly are using Nicki's slogans, and her corky fashion sense to created great products that will allow fans to show their support. Check out some of these great items featured. Like this cute T-shirt with one oof Nicki Minaj's signature slogans, "Roman's Back B****.
"Romans Back Bitch" T-Shirts
by
RebelRenovated
Make your own custom shirt
at zazzle.com.
Pink Eyelash Tee Shirt
by
saytoons
Browse other
Pink eyelash T-Shirts
This shirt is too cute; It simple features a pink eyelash . Nicki Minaj is known for her love of Pink; as it is evident, she has had several albums with using the world Pink within the titles. You can catch Nicki from time to rocking Pink hair and yes she can be seen rocking pink eyelashes.
Here is another cool item inspired by Nicki Minaj. Check out this handbag with Nicki Minaj's face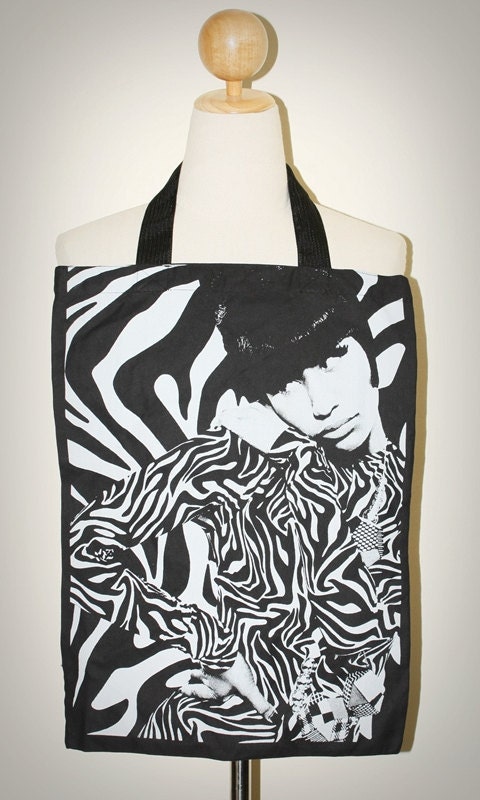 You can grab this bag now from
Etzy